For Sale!!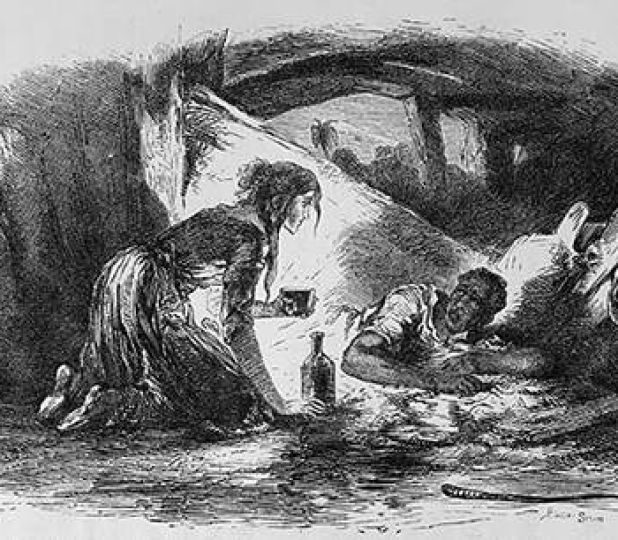 Discover fascinating people and ideas in American history and the Bible through short stories on This Week's Story mp3 audio and text for reading.
Uncle Tom is stripped of life, liberty, and the pursuit of happiness. He lives in a book blockbuster.

click here to play audio
At 12:01 A.M. on July 21st of 2007 Harry Potter and the Deathly Hallows was released and became the fastest selling book in history. Presently 450 million copies of books from the Harry Potter series have sold worldwide.
Canterbury Tales by Geoffrey Chaucer has been another blockbuster. One first edition copy of it sold for 7.5 million dollars in 1998.
[continue reading]