Please forgive me.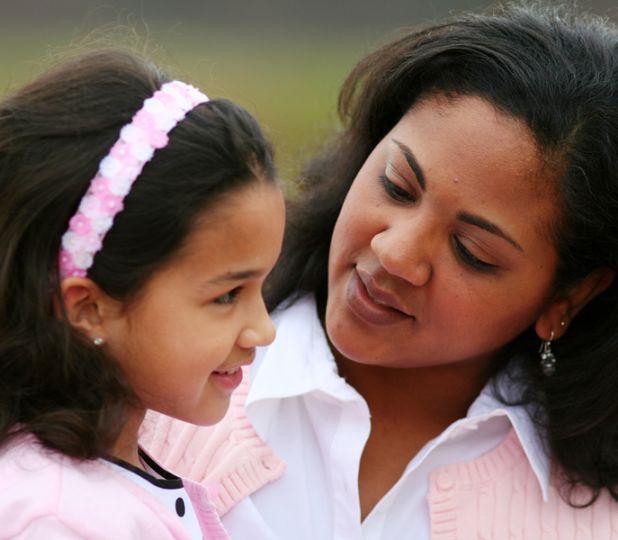 Discover fascinating people and ideas in American history and the Bible through short stories on This Week's Story mp3 audio and text for reading.
I was amazed that Mom was so humble and strong that she apologized to me.

click here to play audio
Our bedroom door opened quietly, and Mom came in to say "good-night." Linda was sleeping. Mom gently kissed her and walked to the bunk beds. Connie was on the bottom and received a kiss and the words, "Good-night, precious."
Then Mom's chin was level with my top bunk. She looked at me and said, "Sweetheart, I am sorry for being impatient with you today. Please forgive me."...