Semper Fi, part two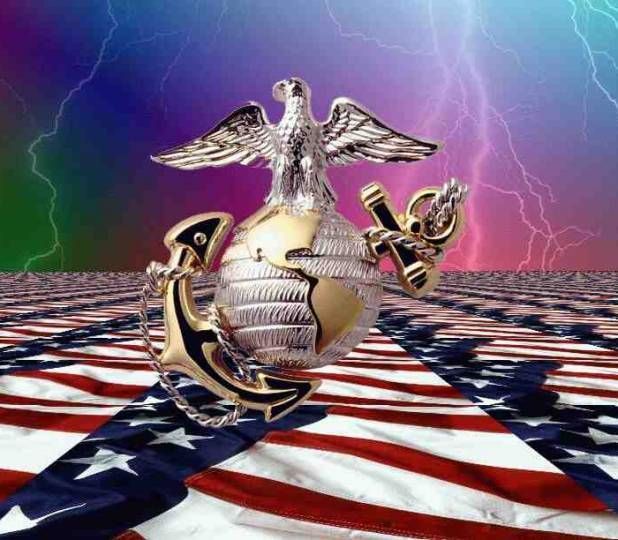 Discover fascinating people and ideas in American history and the Bible through short stories on This Week's Story mp3 audio and text for reading.
Tenacity drove Marine recruits and the signers of the Declaration of Independence.

click here to play audio
"Mom, I want to go into the Marine Corps."
I wasn't prepared for my son's words and asked, "Why are you choosing the Marines?"
"I want the challenge."
The words sounded like a slogan, but coming from him I knew they meant more than catchy words....