The Night of His Capture, part two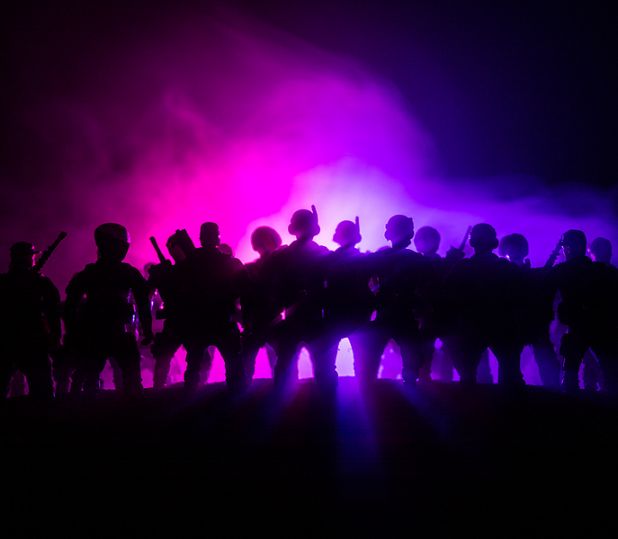 Discover fascinating people and ideas in American history and the Bible through short stories on This Week's Story mp3 audio and text for reading.
"Am I a dangerous criminal? Is that why you brought weapons to help you take me?"

click here to play audio
Words collided inside Peter's head as he relived his teacher's arrest. "Once we were 12 men following Jesus as his trusted students. Judas, one of us, used a kiss to betray Jesus. What did I do instantly? I drew a sword and sliced off the ear of the high priest's servant, a guy in the phony religious establishment determined to capture Jesus.
"I acted fast and thought foolishly. Judas is a traitor. Jesus is in legal custody. The priests have won…
[continue reading]