Dwayne King - From Plane Innards to Human Hearts, part four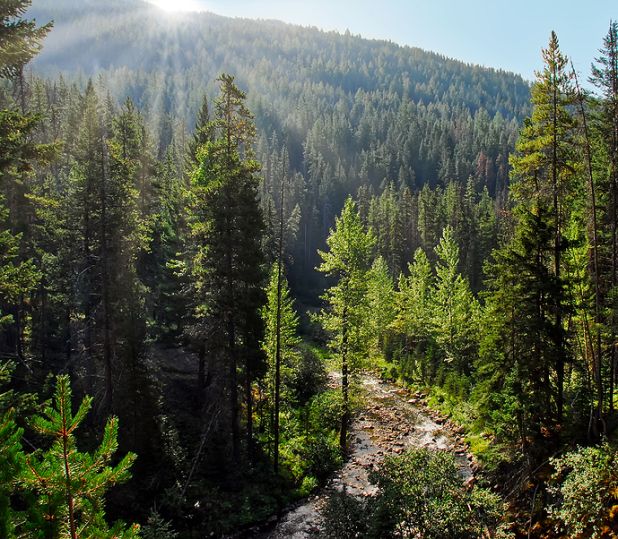 Discover fascinating people and ideas in American history and the Bible through short stories on This Week's Story mp3 audio and text for reading.
With stunning skill and judgment, Dwayne King serves as a missionary bush pilot and instructor in Alaska.

click here to play audio
Dwayne King still vibrates at age 81 and directs Kingdom Air Corps in Alaska. He's high-energy and loves adventure. He's never stopped being curious. He can quickly give his attention to a person. Simultaneously, he may be working and sharing witness as a Christian.
His humor often pops through…
[continue reading]