Who are you? part one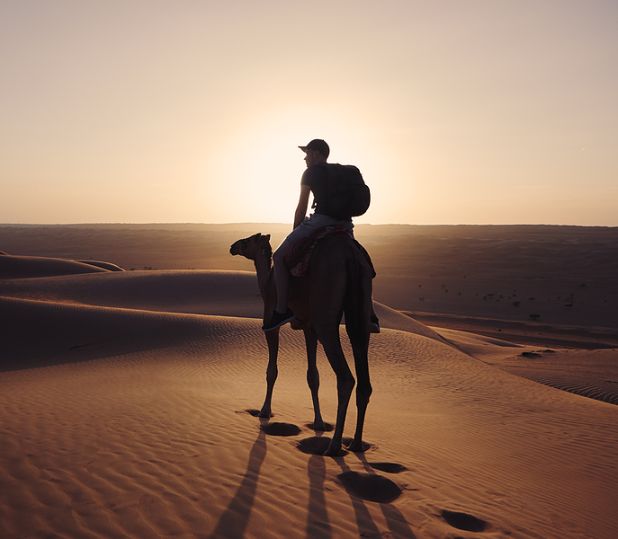 Discover fascinating people and ideas in American history and the Bible through short stories on This Week's Story mp3 audio and text for reading.
A teenager searching for his identity questions John the Baptist.

click here to play audio
A teenage boy, maybe seventeen years old, came through a sandy ravine on his camel. The camel lowered his legs and body; the fellow swung his legs off the camel's back and took a few steps. He looked back at the camel. Instantly, the camel spit at him, a smelly mixture of saliva and vomit from the camel's first stomach. The fellow jumped aside.
A stranger stood watching curiously. "What is the problem with your camel?…
[continue reading]