With An Open Heart, part one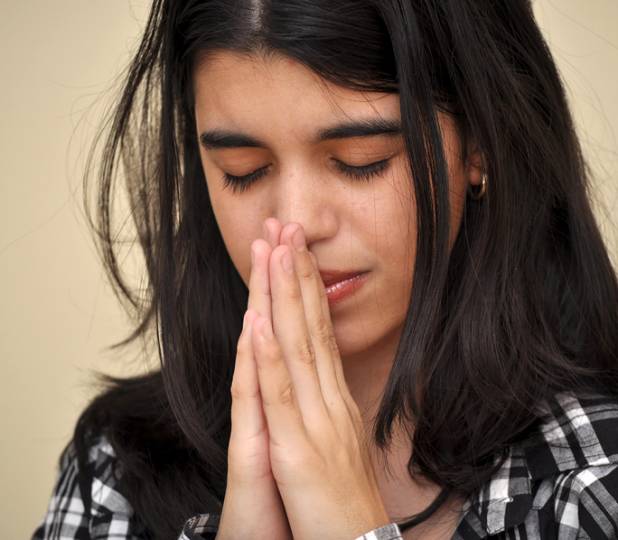 Discover fascinating people and ideas in American history and the Bible through short stories on This Week's Story mp3 audio and text for reading.
Mary is visited by an angel with an unusual message!

click here to play audio
I was a teenager about 2,000 years ago in the small town of Nazareth, Israel. My family named me Mary. We were honored to be descendants of King David. That did not mean we were wealthy.
I was taught the arts of homemaking by my mother. She was wise and skilled. My father trusted her. He used to say, "There are many virtuous and capable women in the world, but you surpass them all!"
When I was sixteen I heard my father say to my mother…
[continue reading]