A Quiet Observer, part two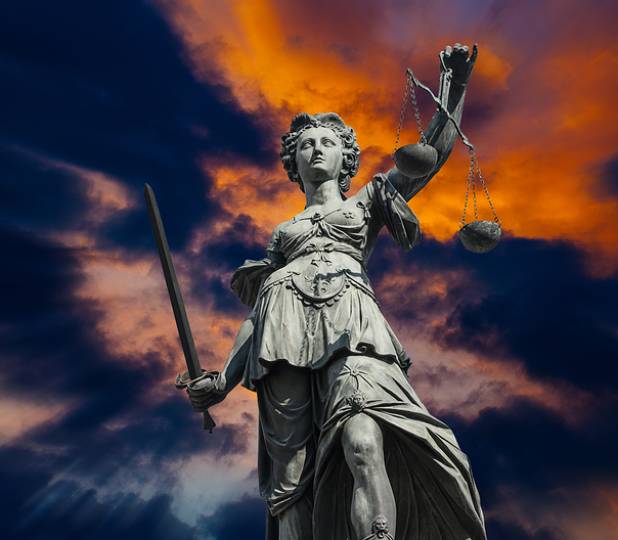 Discover fascinating people and ideas in American history and the Bible through short stories on This Week's Story mp3 audio and text for reading.
Paul and Silas were innocent convicts in a prison hole in Philippi.

click here to play audio
I'm supposed to be a quiet observer on this trip to Philippi with Paul and Silas. It's not working. There are too many things happening that I do not understand. Today I almost lost my "cool." A wild woman near me suddenly became calm when Paul looked at her and ordered,
"I command you in the name of Jesus Christ to come out of her." What kind of supernatural power was that?
Later my fists were tightening, and I was furious as I watched businessmen manipulate a crowd…
[continue reading]