When Change Makes Us Feel Stupid, part one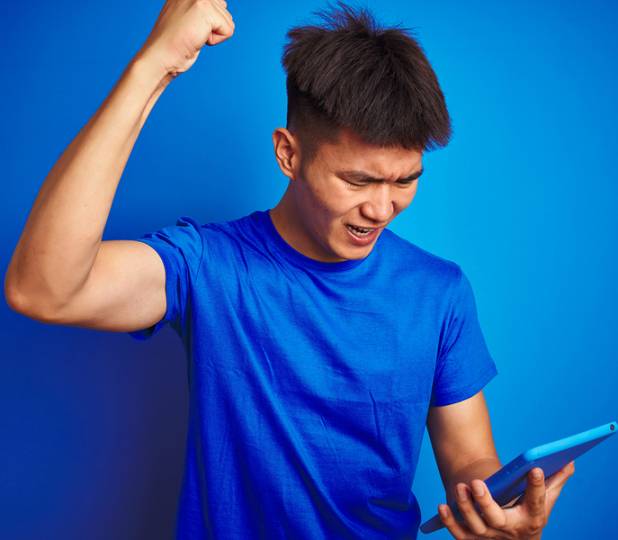 Discover fascinating people and ideas in American history and the Bible through short stories on This Week's Story mp3 audio and text for reading.
I do not fit into this crazy world! Every day I am expected to know new words and learn new skills.

click here to play audio
Most of us do not want to feel stupid. We like to be able to handle everyday living. The trouble is that what we are expected to know keeps changing and getting more complicated. In the future no writer of history books will be able to accurately record the scope of our time.
Sometimes our brains protest, "I do not fit into this crazy world. Every day I am expected to know...
[continue reading]