I will speak with a straight tongue. Part 1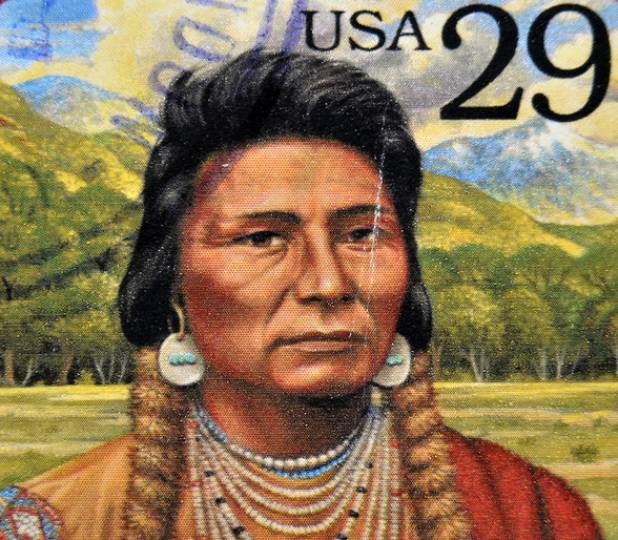 Discover fascinating people and ideas in American history and the Bible through short stories on This Week's Story mp3 audio and text for reading.
Chief Joseph courageously struggles for peace with whites and freedom for his Nez Perce people.

click here to play audio
Chief Joseph had greatness! What he said and what he did made fools of people who declared, "The only good Indian is a dead Indian." Such fools made the mistake of thinking you fairly could call all whites prejudiced crackers and all Native Americans crude savages. Chief Joseph of the Nez Perce Indians broke the stereotypes many whites had of Native Americans.