I said, "Thank you!"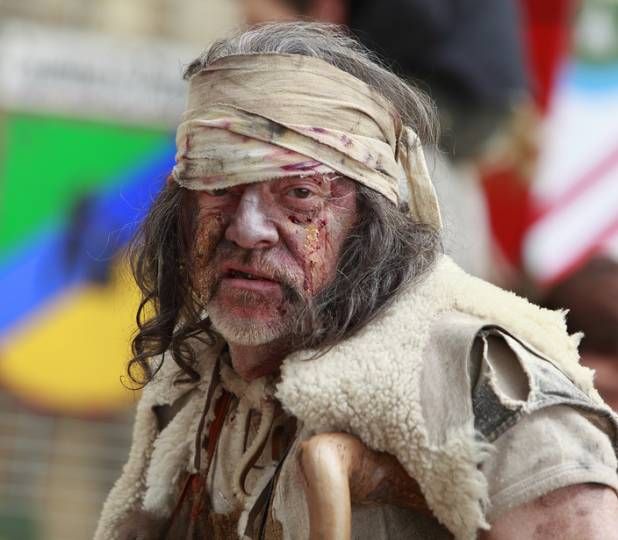 Discover fascinating people and ideas in American history and the Bible through short stories on This Week's Story mp3 audio and text for reading.
Ten diseased stinking men with leprosy want to see Jesus.

click here to play audio
I wouldn't help anyone who looked like me, or any of the men I am with. We are ten diseased stinking men who want to see Jesus. Would he heal our leprosy?
Our hair hangs in tangled knots. The Jewish priests will not allow us to comb it. Much of it is white from leprosy and might fall out and spread our disease.
Our clothes are ripped. Among our people when someone close to you dies, you tear your clothes. I suppose we are worse than dead…
[continue reading]