Not Looking for Gold ? & !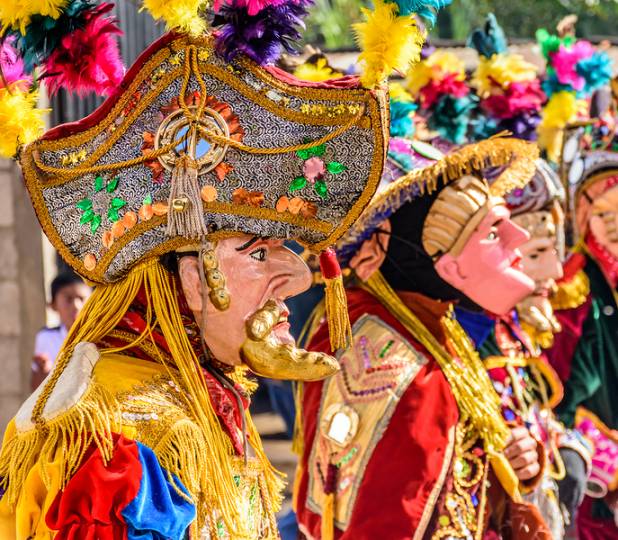 Discover fascinating people and ideas in American history and the Bible through short stories on This Week's Story mp3 audio and text for reading.
TODAY: violence and compassion THEN: Conquistadores stole and New World priests served

click here to play audio
A student stepped into my senior English classroom. "Mrs. Steiner, there's a fight out here."
I quickly stepped outside and saw two boys. One lay on the sidewalk, moving little. Another boy was banging the first boy's head on the cement pavement. A student walked by. I said, "Please, get help!" He looked and did nothing...