Zechariah: a speechless husband! part one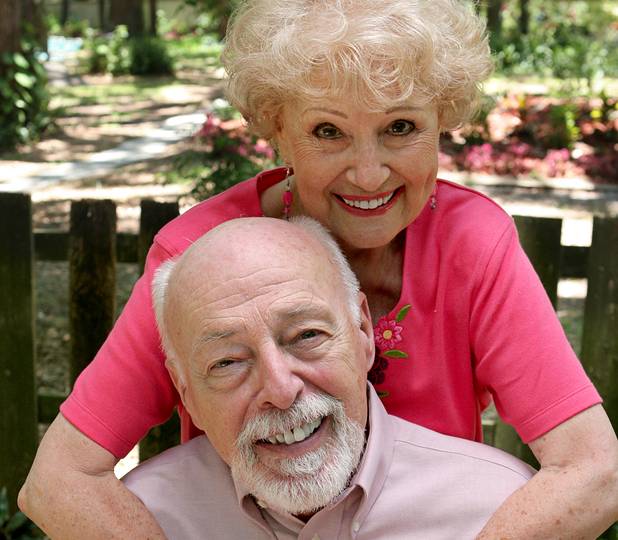 Discover fascinating people and ideas in American history and the Bible through short stories on This Week's Story mp3 audio and text for reading.
A happy old childless couple receive an unbelievable promise.

click here to play audio
I was happy, when I married Zechariah. Twenty months later my arms felt empty. For me it was a new sensation and made me curious. My heart told me, "I want a baby." Even when my arms were at my side, I felt them cradle our baby. My desire for a baby wasn't to uphold our family honor, because I was expected to have children. It was something else. Time passed and no baby came to my arms. What was wrong? Couldn't I have a baby?
Years went by and Zechariah…
[continue reading]