Different Worlds: Challenged, part two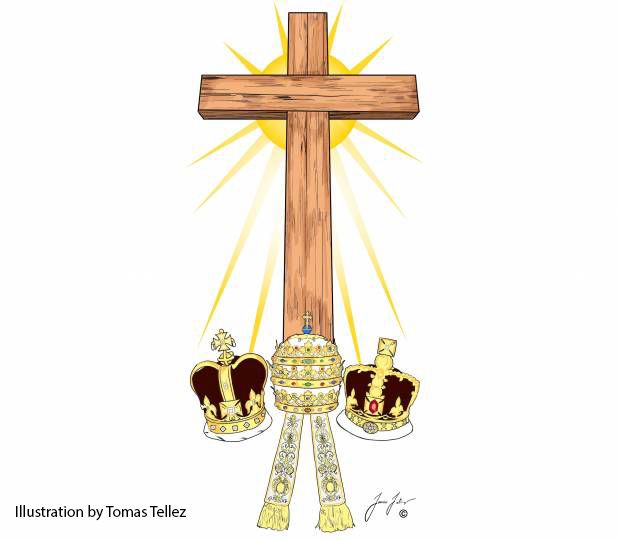 Discover fascinating people and ideas in American history and the Bible through short stories on This Week's Story mp3 audio and text for reading.
What could convince you to leave your country as John Winthrop did?

click here to play audio
February 4, 1603 — journal entry of John Winthrop
Father told me when I left home, "John, you've not been tested. You've lived in a large manor, fished in our ponds, and hunted in our forests. Visitors have come from far and near. Good-willed arguments have attended our dinners. Your education has been good. You're also sensitive to God.
"Now you're leaving home and you're fourteen…
[continue reading]