Two Dinners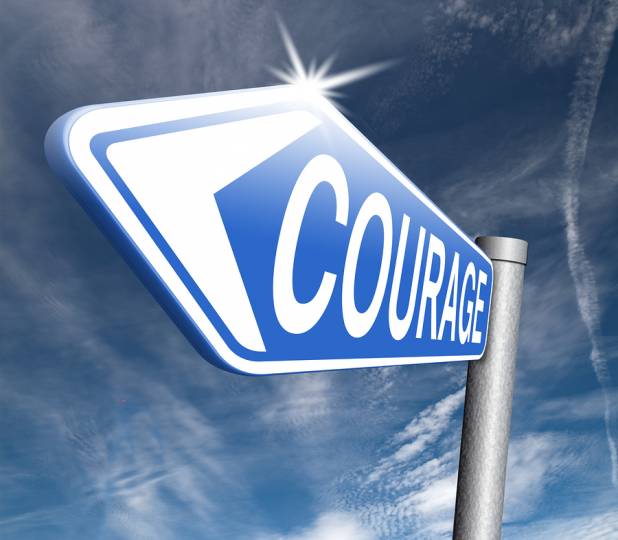 Discover fascinating people and ideas in American history and the Bible through short stories on This Week's Story mp3 audio and text for reading.
A man discovers that Jesus is not intimidated by people who hate him.

click here to play audio
Don't pay attention to me. I'm a servant setting food in front of you. I'm also here to discover your plot against Jesus. I've been disgusted with you guys since I was a teenager. Always you have some rule to make life impossible.
Finally, we have a man who is not afraid of you. He's not impressed by you. I heard him tell you, "How terrible it will be for you teachers of religious law and you Pharisees. Hypocrites! You are so careful to clean the outside…
[continue reading]