A Box Full of Dreams and Hope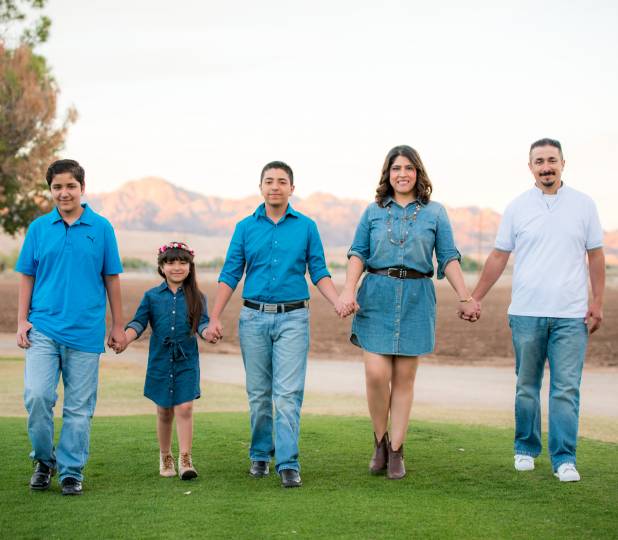 Discover fascinating people and ideas in American history and the Bible through short stories on This Week's Story mp3 audio and text for reading.
Elena pursues her GRAND AMERICAN DREAM and becomes a teacher!

click here to play audio
What is The Grand American Dream? Is it an opportunity for prosperity, success, or freedom? For me it is to pursue a profession which I love.
I was born in Sonora, Mexico. At the age of nine, my family packed their essentials into a small box and moved to the United States. The box was small, but it was full of dreams and hope. It wasn't easy to start a new life and leave behind friends…