I don't understand this man!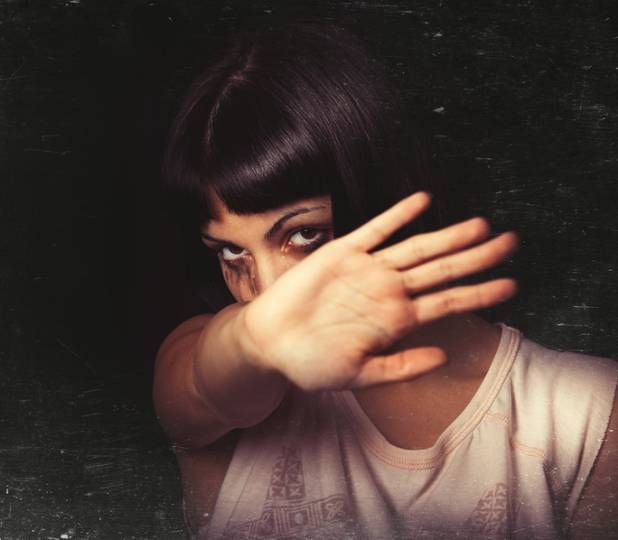 Discover fascinating people and ideas in American history and the Bible through short stories on This Week's Story mp3 audio and text for reading.
The Samaritan Woman: Most people ignored her. Jesus shared riches with her.

click here to play audio
"Sheba is losing her looks."
"Good. She's been pretty too long. I've been hoping that having five husbands and a live-in partner would speed up her wrinkles and sags."
"Look at her, walking alone in the middle of the day with her water jar."
"If she'd lived decently, she could get her water in the morning with us."
"It's better this way...