Chief John's Quest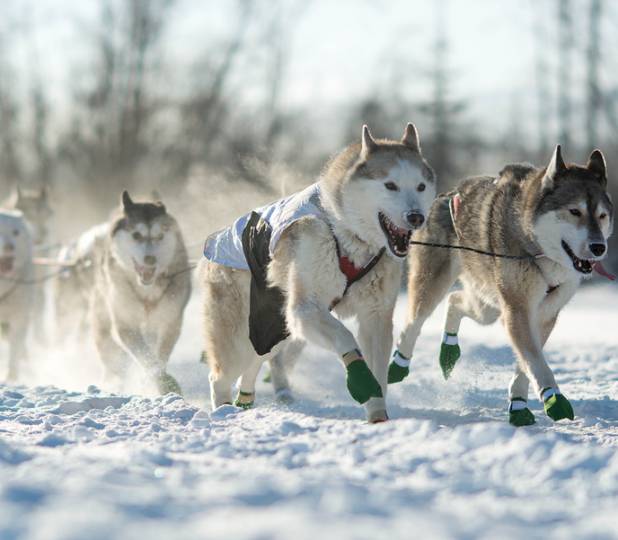 Discover fascinating people and ideas in American history and the Bible through short stories on This Week's Story mp3 audio and text for reading.
What may happen when foreigners change your home?

click here to play audio
"Harry, do not speak that language in this school. Your language is English." The teacher's voice was cold.
Harry thought, "I have one language and it is Ahtna. This teacher is not Ahtna. He's of the government and he wants to change me."
The cold voice continued, "If you are smart, learn that the Ahtna language is dead. Only ignorant natives in the Copper River Basin will use it in the future...