Adam Wonders and Whistles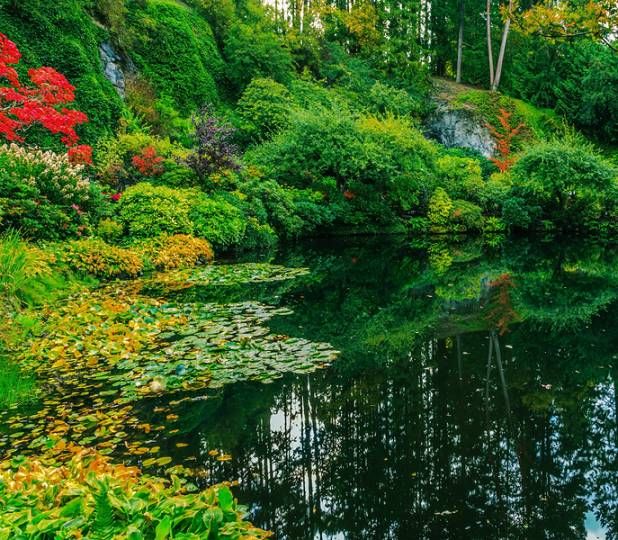 Discover fascinating people and ideas in American history and the Bible through short stories on This Week's Story mp3 audio and text for reading.
God told Adam, "This is your home, and you are the master gardener."

click here to play audio
As God and Adam were talking, Adam looked at the beautiful garden God had given him to live in. It was much too large for him to see with one look. There were acres and acres of lush plants and trees, including fruit trees, Adam had already sampled some of the delicious fruit.
God told Adam, "This is your home, and you are the master gardener."
Adam stuttered with surprise…
[continue reading]