Greystones! part three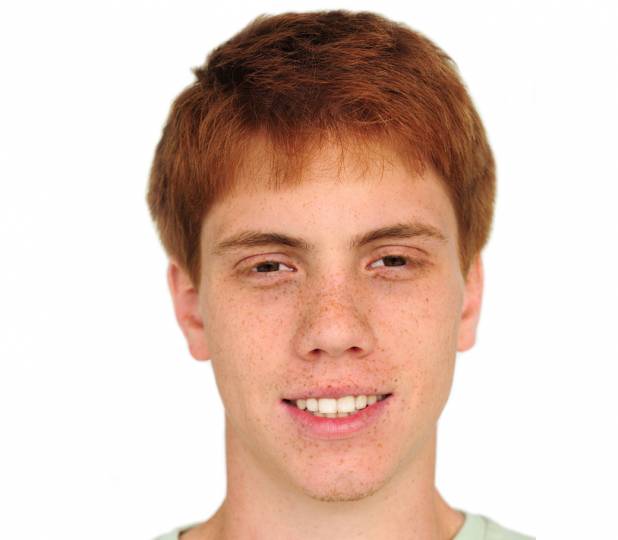 Discover fascinating people and ideas in American history and the Bible through short stories on This Week's Story mp3 audio and text for reading.
A grey stone, proposal, and family briefing are drawing Andy's family to Ireland

click here to play audio
3:00 A.M. and I am awake! Numbers and words are beating rhythmically in my brain. 123, 12, I.R.A., Dublin,/ Ireland, Greystones,/ violence, present,/ family, Dad, Dad!
7:30 A.M. Why am I awake? It's Saturday, but my brain has a question. What will Dad say?
I hear him clang a skillet in the kitchen. Today we will have breakfast for four—Mom, Dad, Chad, and myself. I cannot remember…
[continue reading]