A Foolish Man and a Wise Wife, Part 1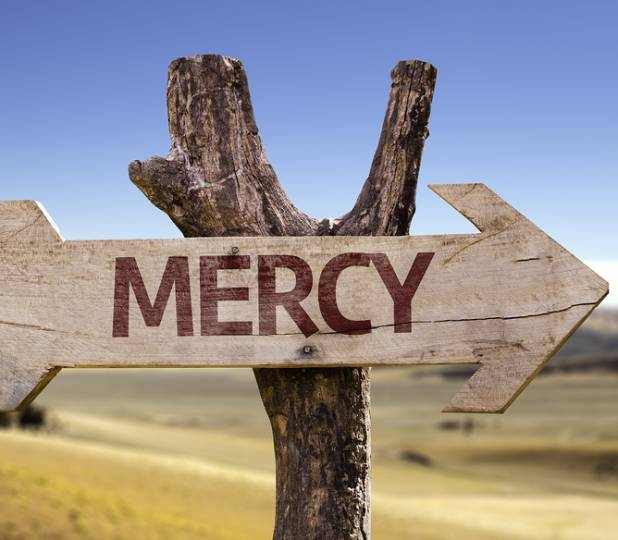 Discover fascinating people and ideas in American history and the Bible through short stories on This Week's Story mp3 audio and text for reading.
Abigail's husband brings disaster to his family and employees. Can they be rescued?

click here to play audio
"Nabal, ten men are here to see you."
"What do they want?"
"They wish to speak with you, sir."
Nabal went to the visitors and asked, "What are you doing here?"
"We've been sent by David. He sends his greetings...