Americans Love Dogs, part one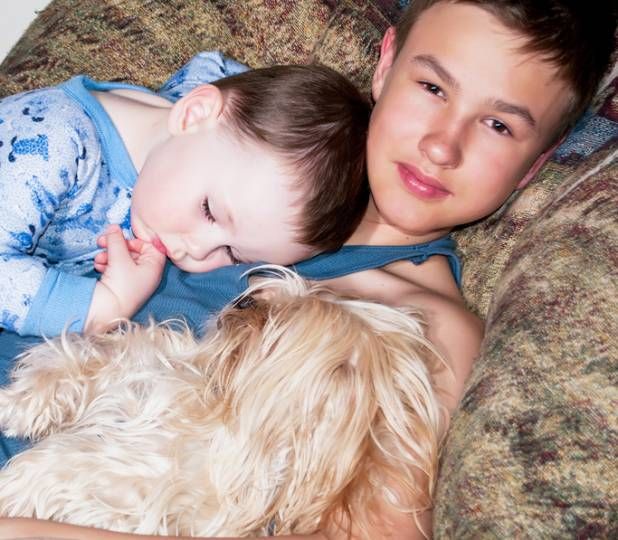 Discover fascinating people and ideas in American history and the Bible through short stories on This Week's Story mp3 audio and text for reading.
Our dogs... Sparky, Scruffy, and Shadow!

click here to play audio
I pulled a small folded paper from my wallet and read, "Sparky died February 5, 1955." My sister Connie had a similar piece of paper. Sparky was the neighbors' dog, but it was Connie and I who ran on summer days in a large field of tall grass with him. We did not want to ever forget the day he died. I do not remember how he died; I only know that February 5, 1955 he left our lives.
Years later Scruffy joined our family. Now the family was Scruffy, my husband, our five children, and myself. Scruffy looked like his name…

[continue reading]