Life can be strange. Part 2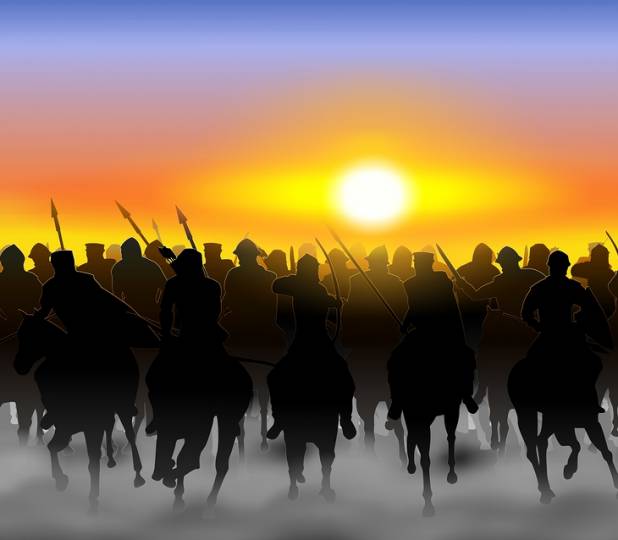 Discover fascinating people and ideas in American history and the Bible through short stories on This Week's Story mp3 audio and text for reading.
Balaam wonders, "God told me to bless Israel and the king told me to curse Israel. What should I do?"

click here to play audio
Balaam's stomach knotted in pain. He muttered to himself, "I get your point, God! I will say just what you want me to say, but did you have to make my donkey talk and an angel terrify me?"
He and Moab's King Balak stared at hordes of enemy Israelite soldiers prepared to attack Moab. The king was confused. I hired this Syrian prophet to pronounce a magic curse…
[continue reading]