Please Speak, Abigail.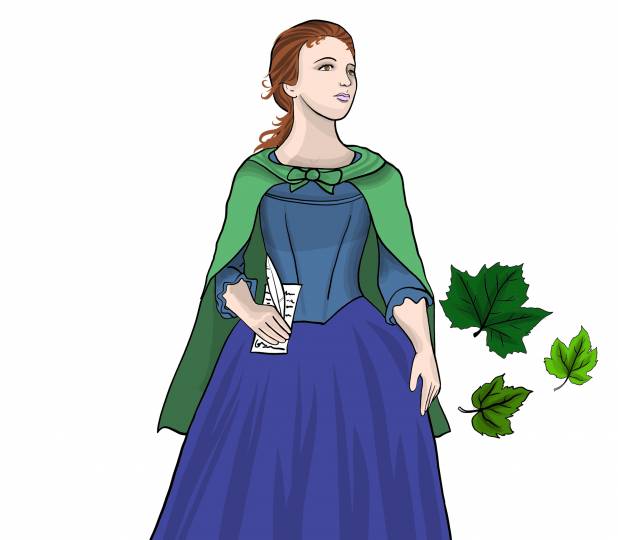 Discover fascinating people and ideas in American history and the Bible through short stories on This Week's Story mp3 audio and text for reading.
Few people knew the many ways Abigail Adams used her brilliance and skills for the cause of American freedom.

click here to play audio
"Abigail Adams, your voice is needed. Even though you died almost 200 years ago, your times had troubles like ours. You helped to bring solutions, even though you were expected to stay out of politics, because you were a woman. Your husband, John Adams, fought powerfully with pen and spoken words against unfair government."...