A Quiet Observer, part one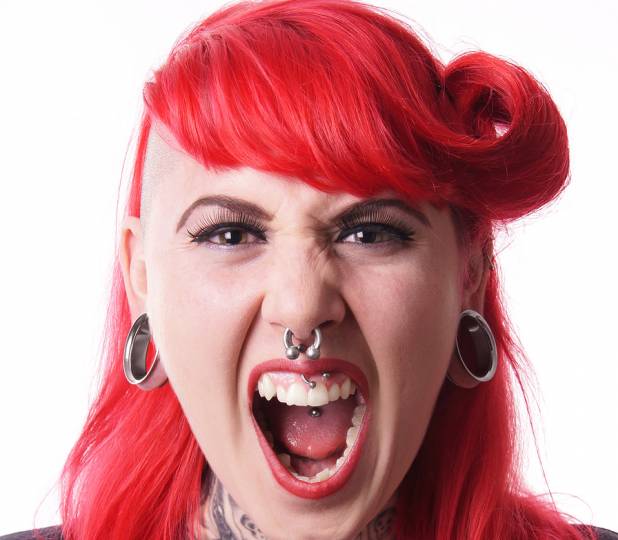 Discover fascinating people and ideas in American history and the Bible through short stories on This Week's Story mp3 audio and text for reading.
A wild young woman targets Paul and Silas in Philippi.

click here to play audio
I was on a busy street in Philippi, Greece walking beside Paul and Silas. New sounds surrounded me. Chariots, wagons, Roman soldiers, and salespeople shouting from their food stands! I wasn't used to the strong smell of horse manure on a main street. There was a huge selection of local and foreign foods—many kinds of beans and peas, coarse brown bread, fine white bread, figs, dates, and olive oil from Africa and Spain.
I wished I could stop and smell the displays of spices and...