I am an American! part two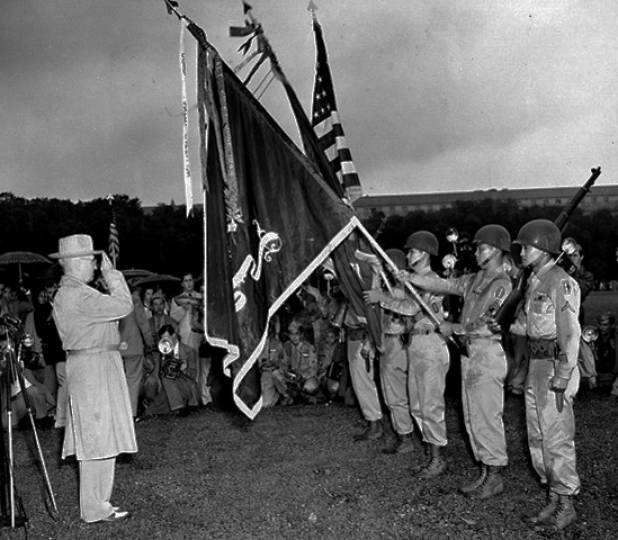 Discover fascinating people and ideas in American history and the Bible through short stories on This Week's Story mp3 audio and text for reading.
Japanese-American soldiers fight bravely and die in the U.S. 442 Regimental Combat Team, while many of their families are in U.S. internment camps.

click here to play audio
"Mom, do you remember hearing about Yasutaka? He was my student, when I taught at the Manzanar internment camp. He joined the army and was in a special unit for Japanese Americans. Last week he marched with the 442nd R. C. T...
[continue reading]