Iím contagious!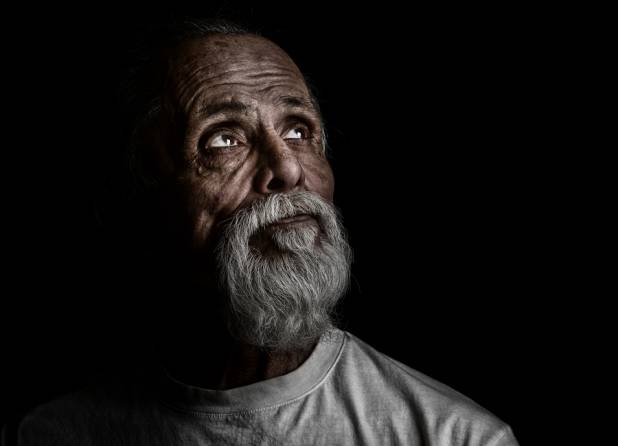 Discover fascinating people and ideas in American history and the Bible through short stories on This Week's Story mp3 audio and text for reading.
What if I had cancer in the 1840's and knew Rose Hawthorne?

click here to play audio
"You may have CANCER," the doctor tells me cautiously.
"Oh, no, no! What if I have CANCER? Will I have to endure pills, radium, chemotherapy, bone marrow transplant, or alternative medicine? Will I die? Didn't I read last week that cancer is the number two killer in the United States? Yes, I did!"
"Doctor, you asked me who else has had cancer in my family. My mother, Papa, Aunt Clara, Grandma, and my sister Dianne have had it. ... [continue reading]