Is that possible? No! part two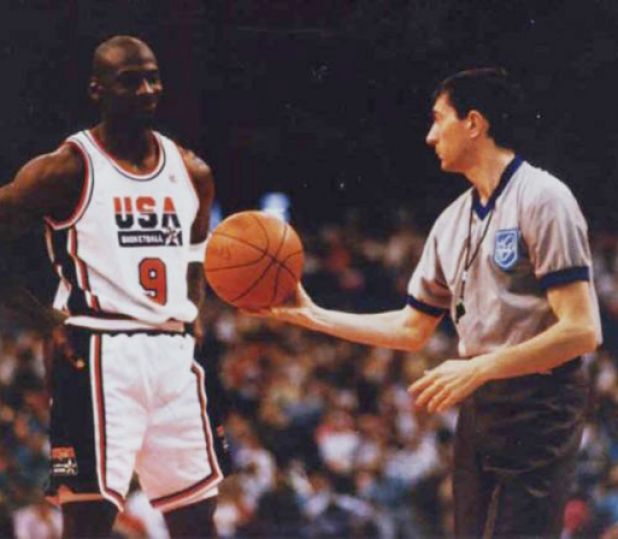 Discover fascinating people and ideas in American history and the Bible through short stories on This Week's Story mp3 audio and text for reading.
An Ironic Prescription: Use nasty arguments to support opinions.

click here to play audio
"Americans, we may catch the disease of nasty argument to support our opinions. The prescription is: Be quick to judge what we do not know. We will not be slowed by negotiation. We can assume that God made a mistake when He gave us ears and eyes. Calm discussions or contests with fair rules will disappear. Our terms will be: win or lose.
"We will lose. Winning or losing could be our prize as Michael Jordan, the phenomenal basketball player indicated,...