John Winant: ambassador with eyes and heart, part one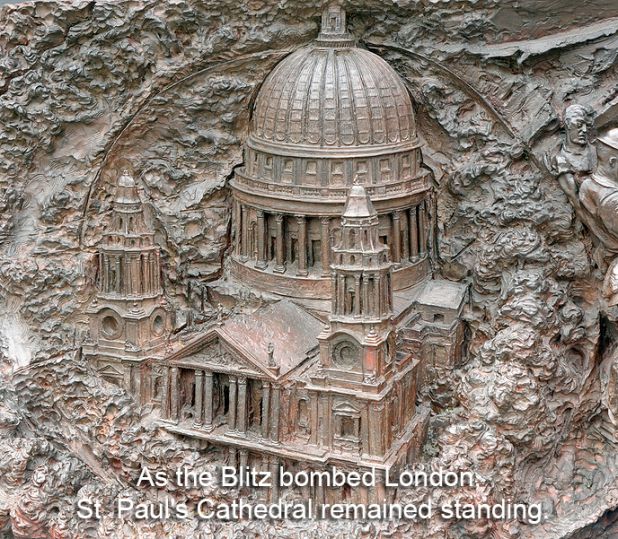 Discover fascinating people and ideas in American history and the Bible through short stories on This Week's Story mp3 audio and text for reading.
As World War II tossed the world an American ambassador helped Allied world leaders and common folk work together.

click here to play audio
As John Winant stepped from a train near London, King George VI met the new American ambassador to Britain, with a smile and handshake.
"I am glad to welcome you here," he said.
Soon John was in a private meeting with King George. For ninety minutes they…
[continue reading]