Hope was strong and the stakes high! part one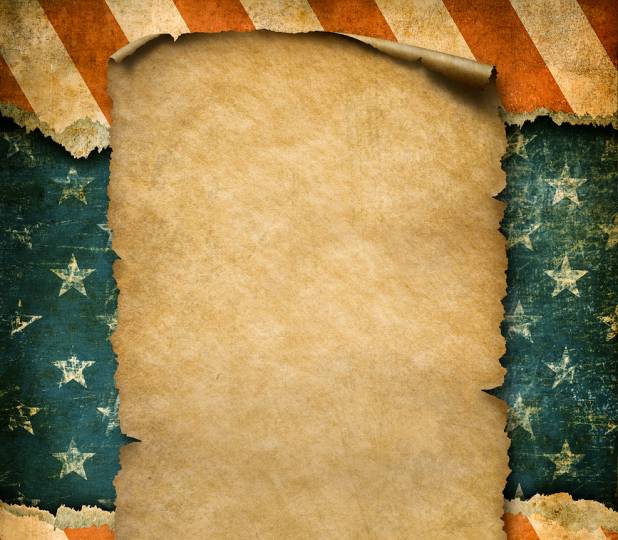 Discover fascinating people and ideas in American history and the Bible through short stories on This Week's Story mp3 audio and text for reading.
As the America Declaration of Independence was adopted, enemy invasion forces were landing near New York City.

click here to play audio
Voices shouted in the streets of Philadelphia.
"Freedom!"
"No more British soldiers quartered in my home!"
"George the III, you are not our…
[continue reading]