God is greater than my family history! part ten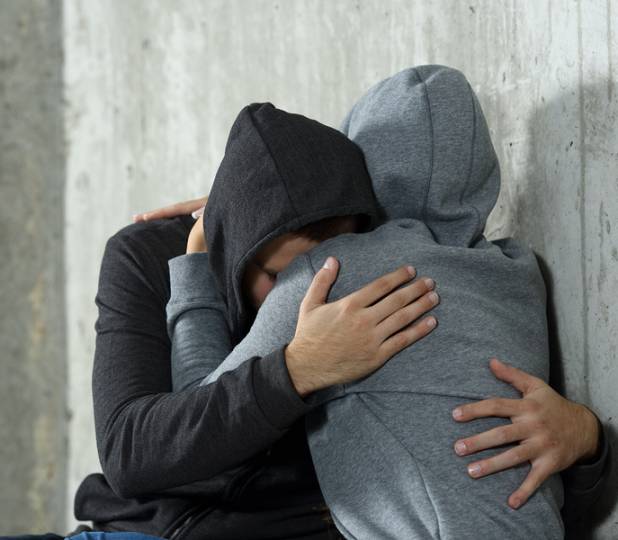 Discover fascinating people and ideas in American history and the Bible through short stories on This Week's Story mp3 audio and text for reading.
Joseph's brothers discover Pharaoh's second-in-command is their brother!

click here to play audio
I am not proud of our recent family history. I wanted nothing to do with Joseph, even though he was my little brother. He got too much attention from Father! When he shared dreams that suggested our family would bow to him, he irritated all of us!
But, when you are Reuben, the oldest in a big family, you take responsibility for your younger brothers and sisters. I was ashamed when my brothers got rid of Joseph…
[continue reading]