Ali and Samson; Life and Mortality, part three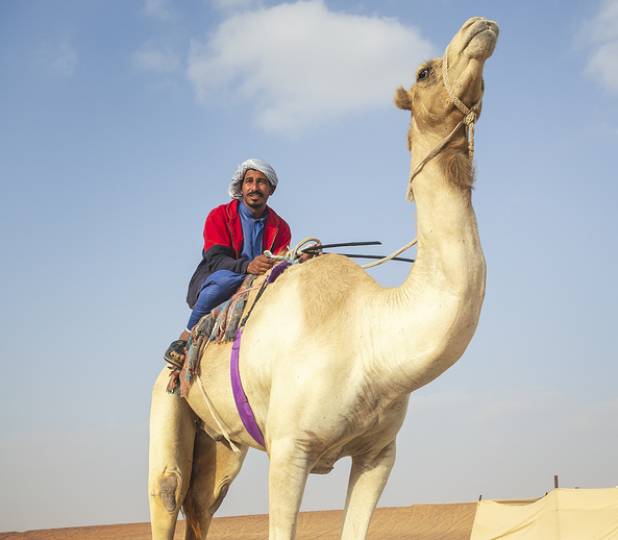 Discover fascinating people and ideas in American history and the Bible through short stories on This Week's Story mp3 audio and text for reading.
Samson and Muhammad Ali discuss Samson's unique mission.

click here to play audio
Muhammad Ali boarded a jet in New York City in 1987. A day later he was straddling a camel in 1070 B.C. and on his way to Samson. Ali was age 45, a three-time world heavyweight boxing champion, famous, talented, and controversial.
Parkinson's Disease was attacking Ali's central nervous system, yet he was getting onto a camel for the first time. His boxing career was over, but living with purpose had not stopped. His Israeli guide…
[continue reading]