Samson - Mighty and Tangled, part five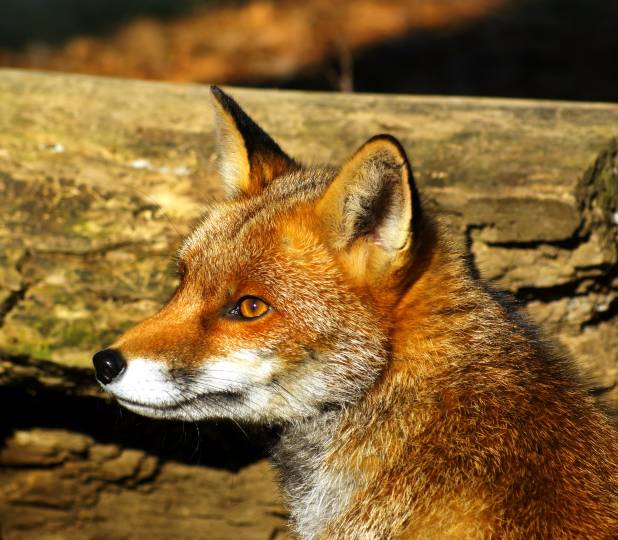 Discover fascinating people and ideas in American history and the Bible through short stories on This Week's Story mp3 audio and text for reading.
Samson struggles with a dangerous gift and temptation.

click here to play audio
Samson's life plunged and spun! How could he get tangled by women and bizarre acts of violence, and still be judge of his country and free his people from the Philistines?
As a little boy he knew that he was different from his friends. An angel had visited his mother and predicted his birth. God's messenger told his parents that Samson was to be raised according to the nazirite vow, which included never cutting his hair. His mission was to rescue his country from Philistines. God would give him astounding strength…
[continue reading]