He's only the carpenter.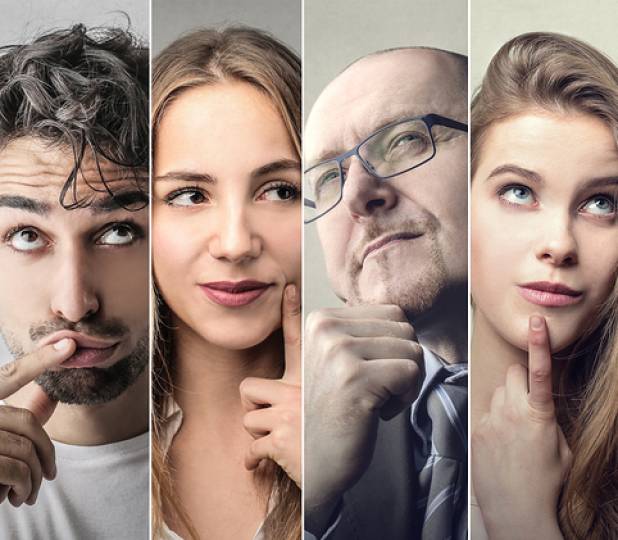 Discover fascinating people and ideas in American history and the Bible through short stories on This Week's Story mp3 audio and text for reading.
The former neighbors of Jesus argue about who he is.

click here to play audio
"I heard that Jesus arrived yesterday! He's home in Nazareth and he's at the synagogue. I want to see him. Come with me."
As the two young men entered the synagogue service, they saw an audience of eyes staring curiously at Jesus. He stood in front of his hometown people, looking calm and comfortable.
"He must have just finished reading from the Prophets or the Torah."...