A Burning Light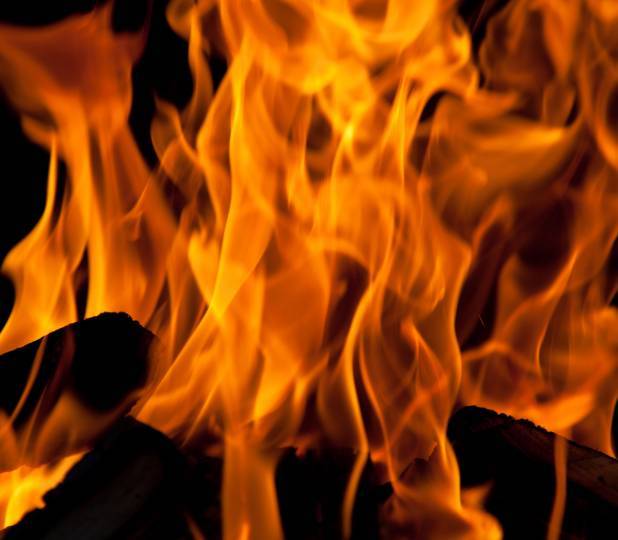 Discover fascinating people and ideas in American history and the Bible through short stories on This Week's Story mp3 audio and text for reading.
By age 24 George Whitefield had preached to more Americans than anyone alive.

click here to play audio
What is his name?
He and his messages were news. By age twenty-four he had preached to more people than anyone alive. His audiences in England and America often numbered several thousands.
Benjamin Franklin heard about the huge audiences and wondered, "Is it possible?" One evening as the preacher spoke from the top of the courthouse steps in Philadelphia…
[continue reading]