To the Final Game! part three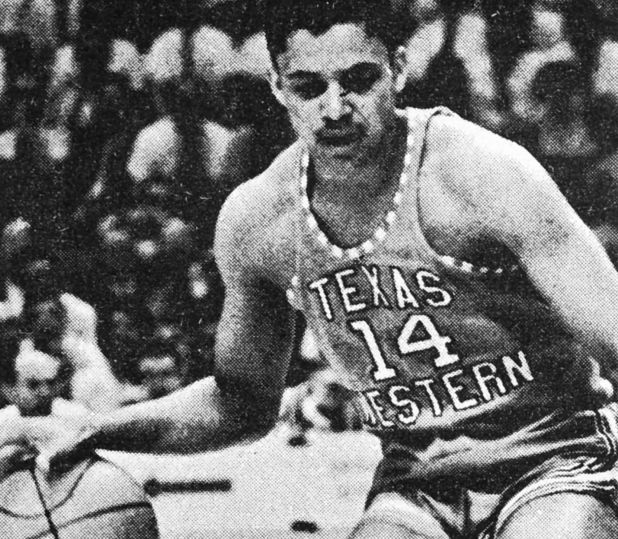 Discover fascinating people and ideas in American history and the Bible through short stories on This Week's Story mp3 audio and text for reading.
A basketball team and coach with smarts and heart.

click here to play audio
We were undefeated when we played Seattle. We had qualified for the NCAA tournament. Our season was 23 wins and 0 losses. Playing Seattle was the final game of the regular season. We lost and deserved to lose. I set a curfew for the players.
That night my guys snuck out with Bobby Joe. They returned at 3:00 A.M. and quickly learned they were busted. I woke them up at 4:30 A.M. On the plane trip our assistant coach and our trainer didn't let them sleep. They were smart enough to shut up.…